Welcome to the Department of Classics
Classics is the gateway to the people, languages, cultures, and legacies of the ancient Greek and Roman worlds.
Are you intrigued by the myths of Heracles and Odysseus, Romulus and Remus? Or are you fascinated by Sappho, Socrates, Caesar, and Cleopatra? Do you want to unearth the past, walk the streets of Pompeii, meet the Olympian gods, and explore the world of early Christianity? Or are you looking to delve into some of the greatest works of philosophy and to examine the ancient models of the US Constitution? Then Classics is for you!
Our Undergraduate Program
The Department of Classics offers BA and BGS degrees, as well as Minors in Classical Languages and Classical Antiquity.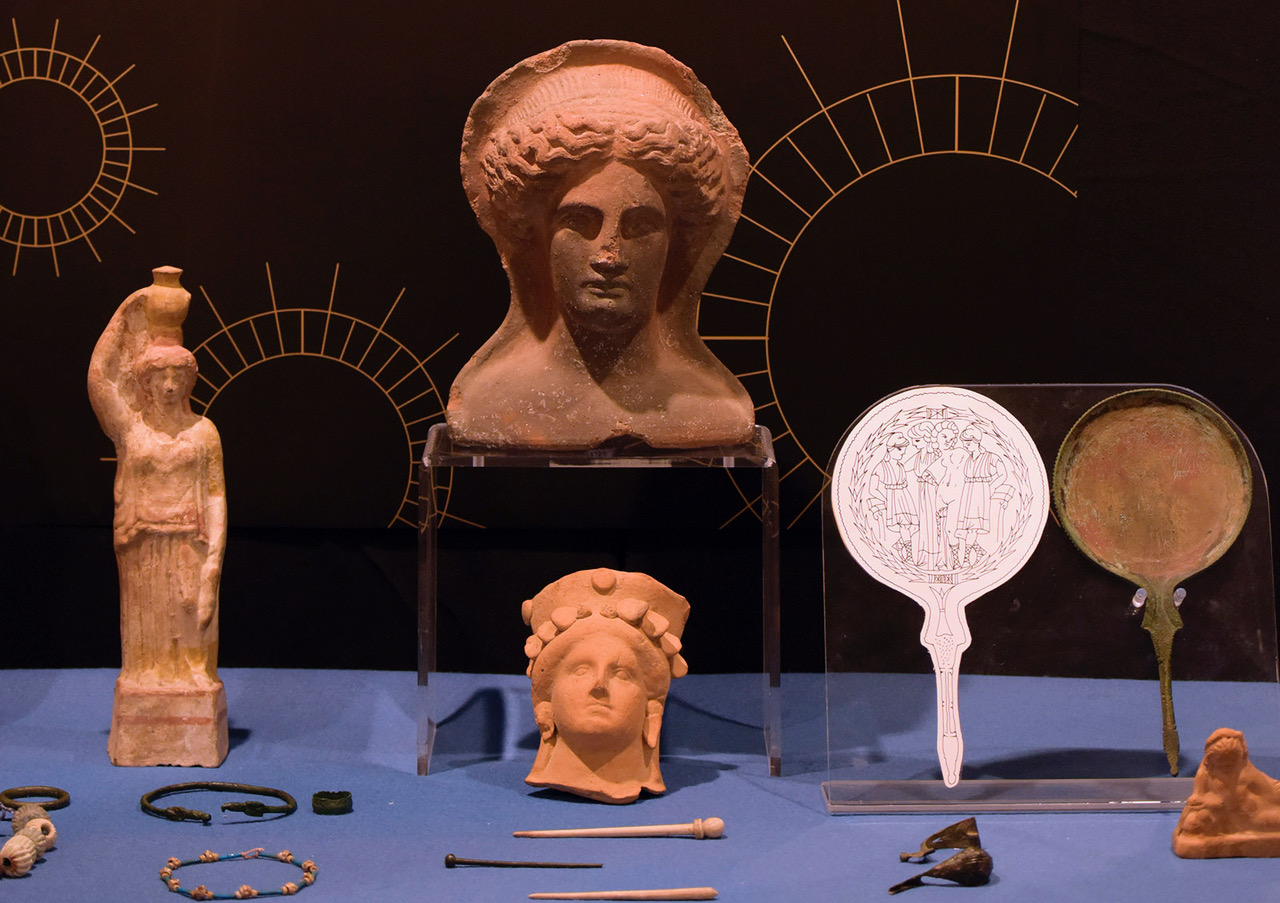 Information on our MA Program
The Department of Classics offers advanced course work in the ancient civilizations of Greece and Rome. Students are expected to study the classical languages (Greek and Latin) and literatures as well as the art and archaeological remains of the Greek and Roman worlds.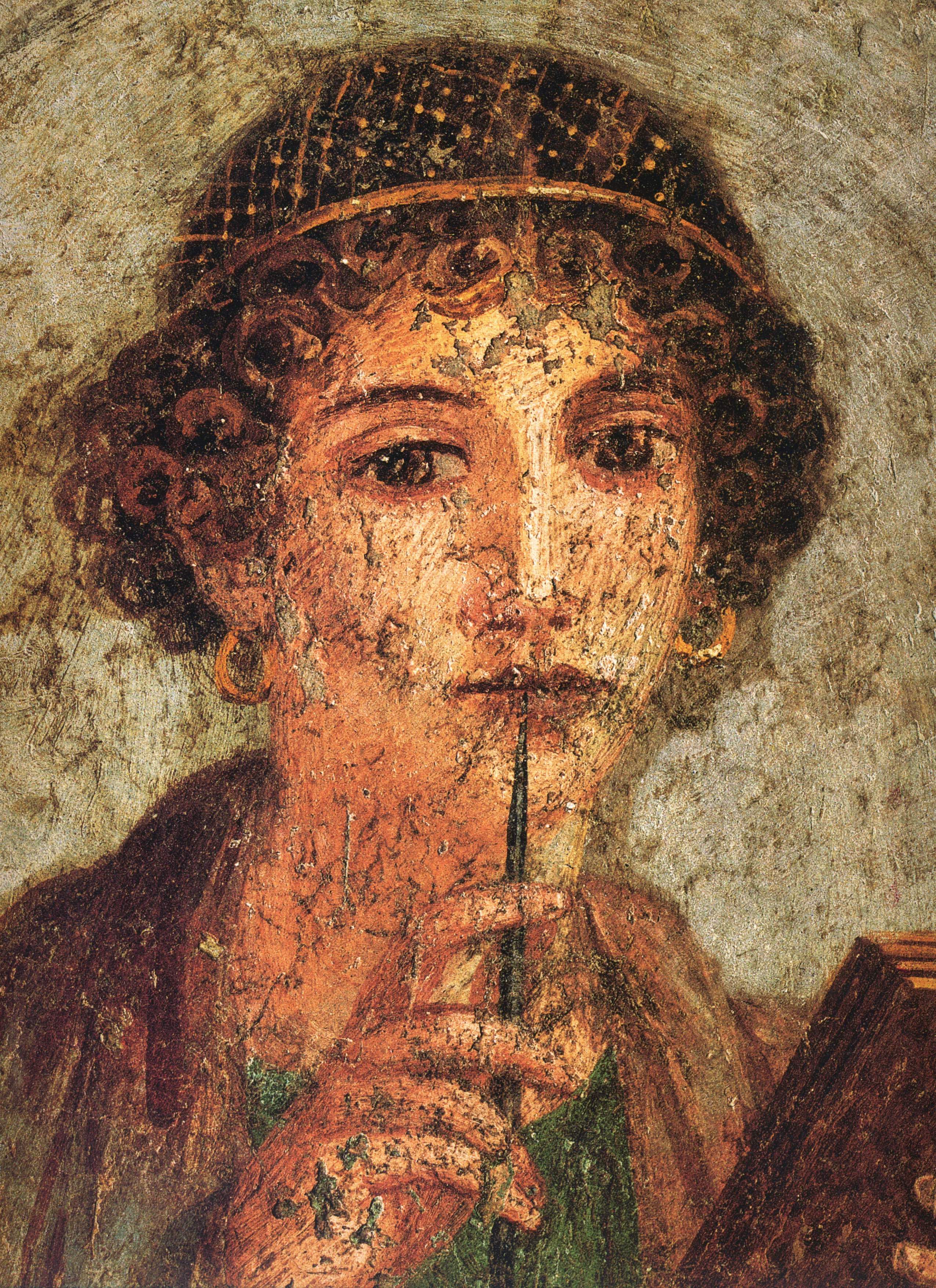 Spotlights on the KU Classics department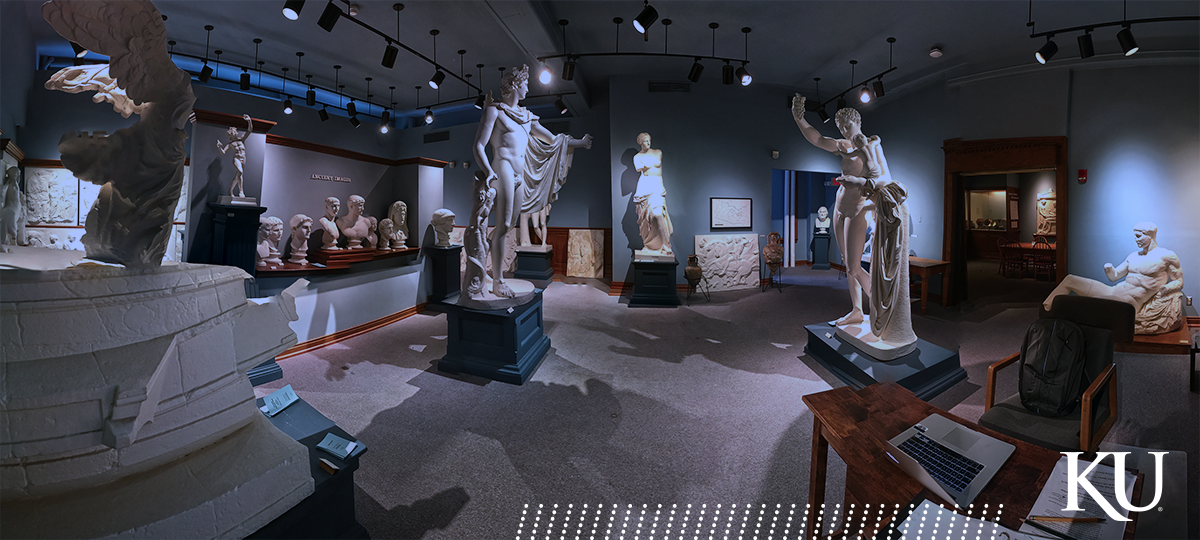 Reimagining the Wilcox Classical Museum
The Wilcox Classical Museum is getting a redesign!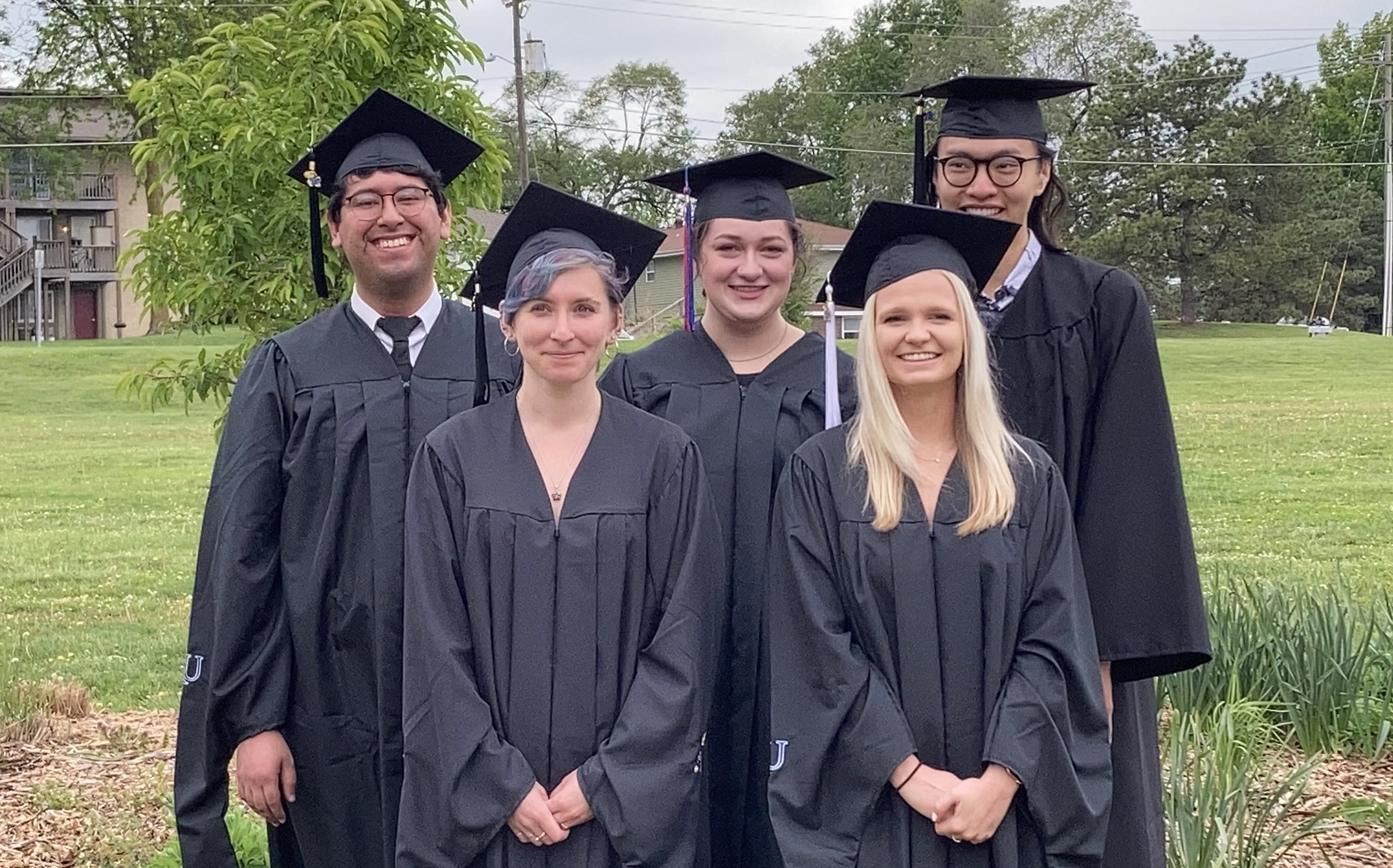 MA applications now open!
Applications are now open for our fully-funded, 2-year MA in Classics.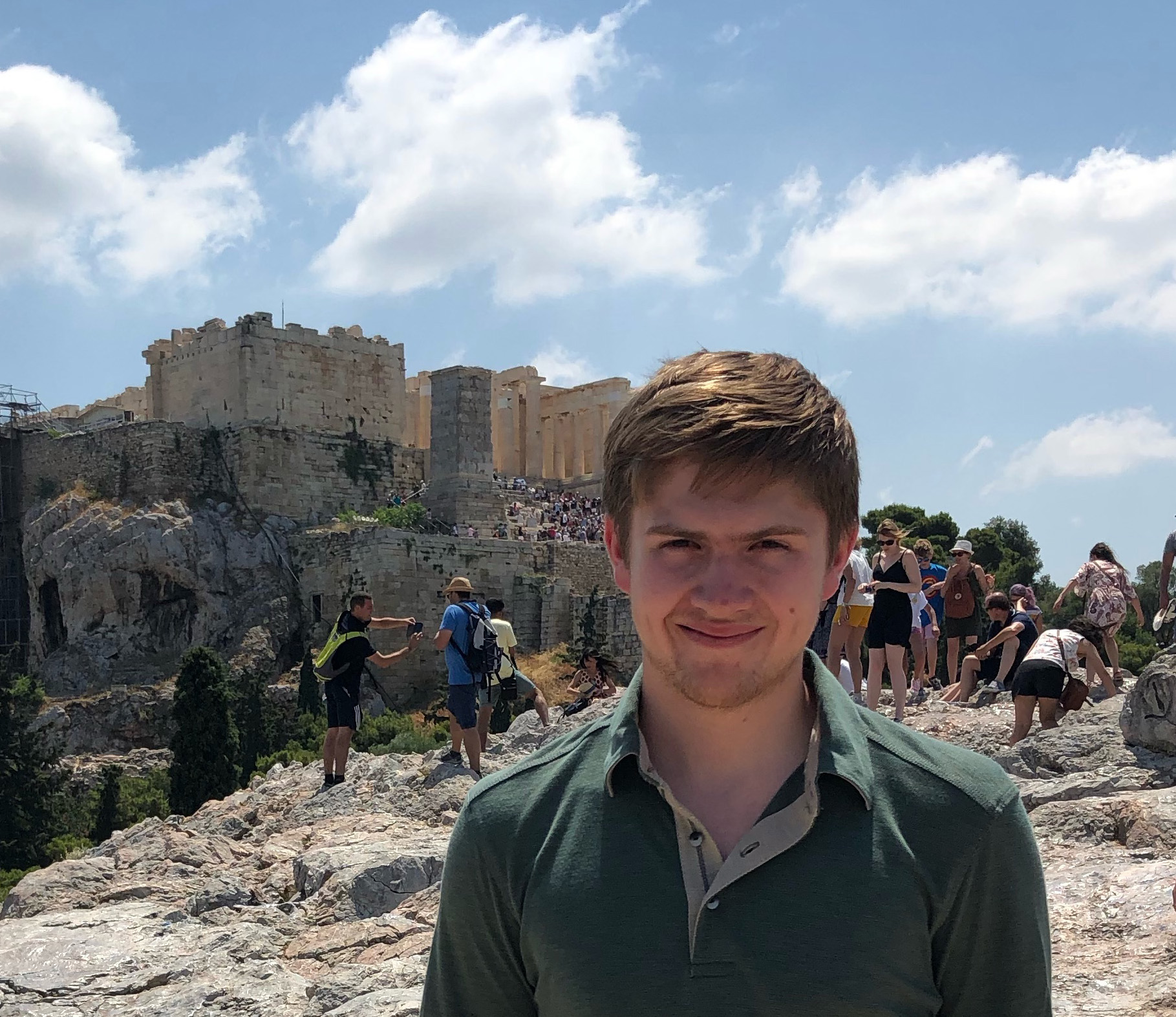 Classics for Everyone Essay Contest
Robert Ward won the 2022 Classics for Everyone Essay Contest.
Our department offers undergraduate and graduate courses in Greek and Roman Literature and Culture, Ancient History, Greek and Roman Art and Archaeology, and the Ancient Greek and Latin languages. Find out more by clicking on the photos to the right!

Diversity, Equity, Inclusion, and Belonging
The Classics Department is committed to fostering greater multicultural awareness and inclusion, and helping students with different backgrounds and needs to succeed.
Find out more about DEIB in Classics